Want to find the reliable logistics in China local?
We have a wide range of solutions that can be tailored to your business' particular needs. Our aim is to optimise and improve your supply chain, helping you gain a competitive advantage. Use our solution finder below, to find the right solution, for your business.
As the best China onestop logistics supply, we help you find all kind's logistics service,air/shipping/express/truck/custom clear servise and so on,get competitive prices, ensure safty & quickly to deliver products to the door.
Product Sample conlection
we can help you collect product samples from different suppliers (could be your suppliers), check quality and ship to you in one box, thus you can save a lot of shipping fee.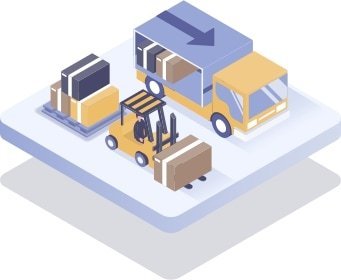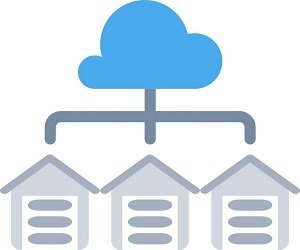 Free Warehouse
Our warehouse in Shenzhen China can be a half of month free of use. You can take time to send more products to us, and we help you collect all products, consolidate into one shipment for saving your cost. We will charge $10/CBM/month warehousing fee from the 16th day.
Drop Shipping
We help you ship products from China all the way to your address in any countries, or to Amazon/oversea warehouses no matter Amazon FBA FBM , and handle all import & export process. You always get competitive shipping quote from us, no matter it's courier service, sea freight or air freight.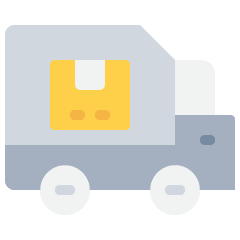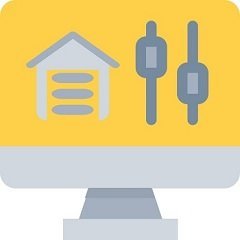 Import/Export Consulting
We can provide consulting assistance and personalized services tailored to the different needs of our client base with detailed attention.
Power Up
Your
Supply Chain
Contact Us To Customize your logistics plan