According to "Supervision and Administration of Import and Export Inspection and Quarantine of Cosmetics" (former AQSIQ Decree No. 143, according to the General Administration of Customs Decree No. 238, No. 240, amended No. 243) and "General Administration of Customs on adjusting some of the regulatory requirements for inbound and outbound goods Notice" (Notice No. 99 of 2020) states.
The consignee or agent of the imported cosmetics shall make a customs declaration in accordance with the relevant provisions of the General Administration of Customs, and provide the consignee's filing number.
In other words, the consignee of imported cosmetics should first handle the consignee of imported cosmetics for the record before importing cosmetics. The first import of cosmetics should also distinguish between different circumstances, respectively, to provide relevant materials.
First, the national implementation of health licensing cosmetics
For the import of cosmetic products licensed by the state, the enterprise shall obtain the approval of the relevant state authorities for the approval of the import of cosmetic products when it goes through customs clearance procedures.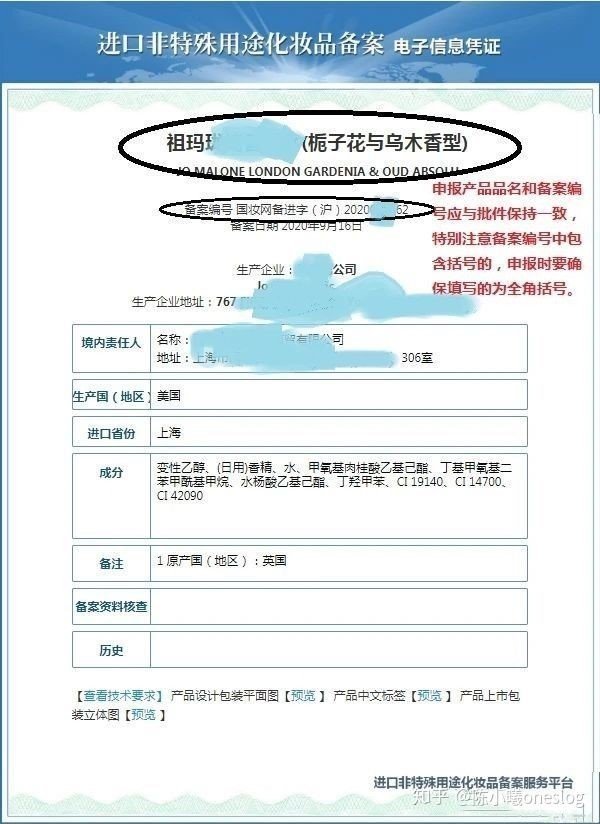 Second, the national implementation of the record cosmetics
Cosmetics for national filing should go through customs clearance procedures with the filing certificate.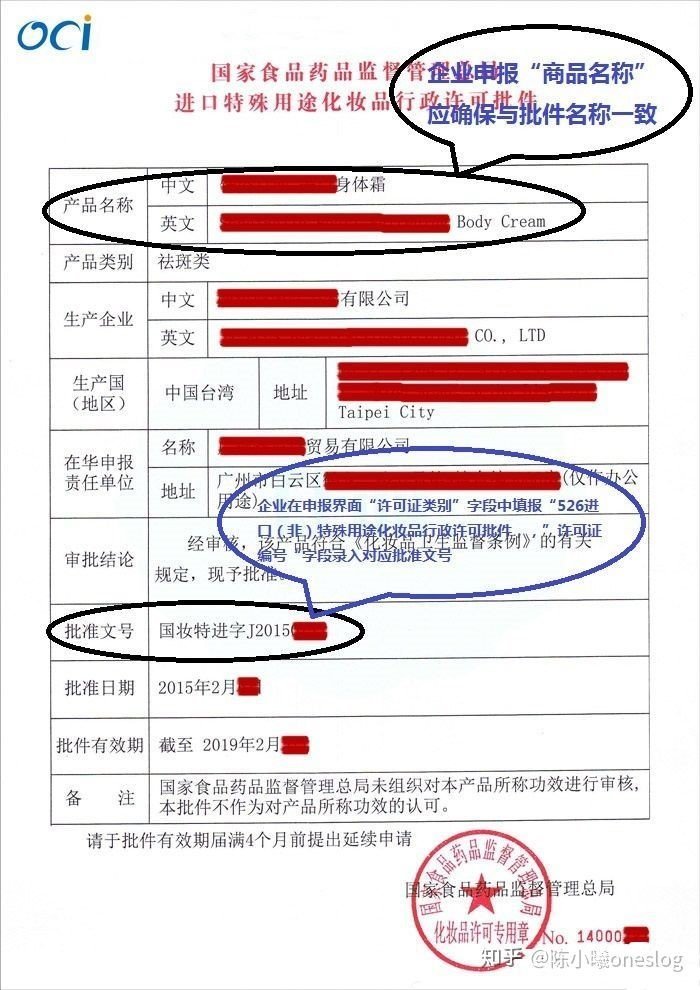 Note: Doc 1 and 2 can be submitted without submitting the original documents when filing, and the Customs will automatically compare and verify the electronic data of imported cosmetic batch documents and filing certificates in the system.
Third, no implementation of health licensing or filing of cosmetics
Cosmetics for which the state has not implemented health licensing or filing, provide the following materials.
1. Product safety commitment.
2. In the production country (region) allows the production and sale of documents or proof of origin.
On this basis, the following documents should also be submitted when importing cosmetics, depending on whether the packaging is sold or not.
Sales Packaging Cosmetics
1. The sale of packaged cosmetic products should also submit Chinese label samples and foreign labels and translations.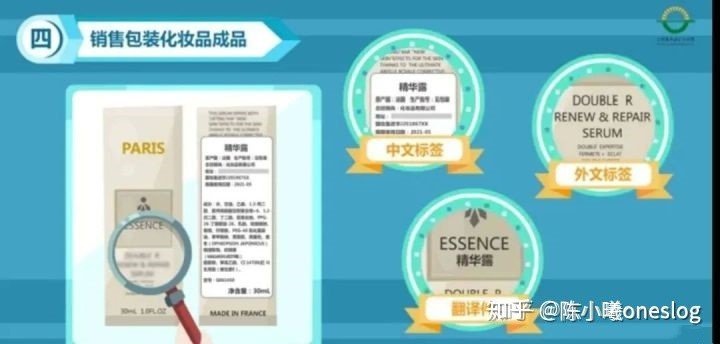 Non-Sale Packaging
2. The finished cosmetic product in non-sale packaging shall also provide the name, number/weight, specifications, origin, production lot number and expiration date (production date and shelf life) of the product, the name of the destination where the packaging is applied, the name, address and contact information of the factory where the packaging is applied.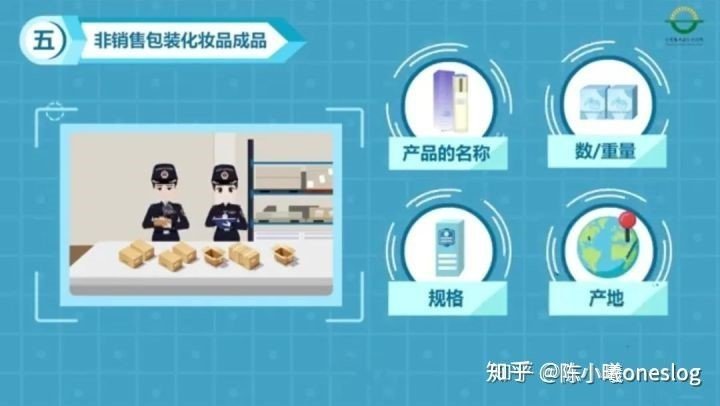 Tip: According to the General Administration of Customs of the People's Republic of China 2018 No. 90 on the inspection and quarantine electronic announcement, the enterprise declaration should be submitted to the Customs to prove that the declaration class of materials, only to declare the possession of relevant materials, according to law, such as customs need to verify the original, should be provided on request.
Important Note: The new "Regulations on the Supervision and Administration of Cosmetics" (PRC State Council Decree No. 727) will come into force on January 1, 2021, when the partners can pay attention to it!
Feel free to contact us for more information,thank you!